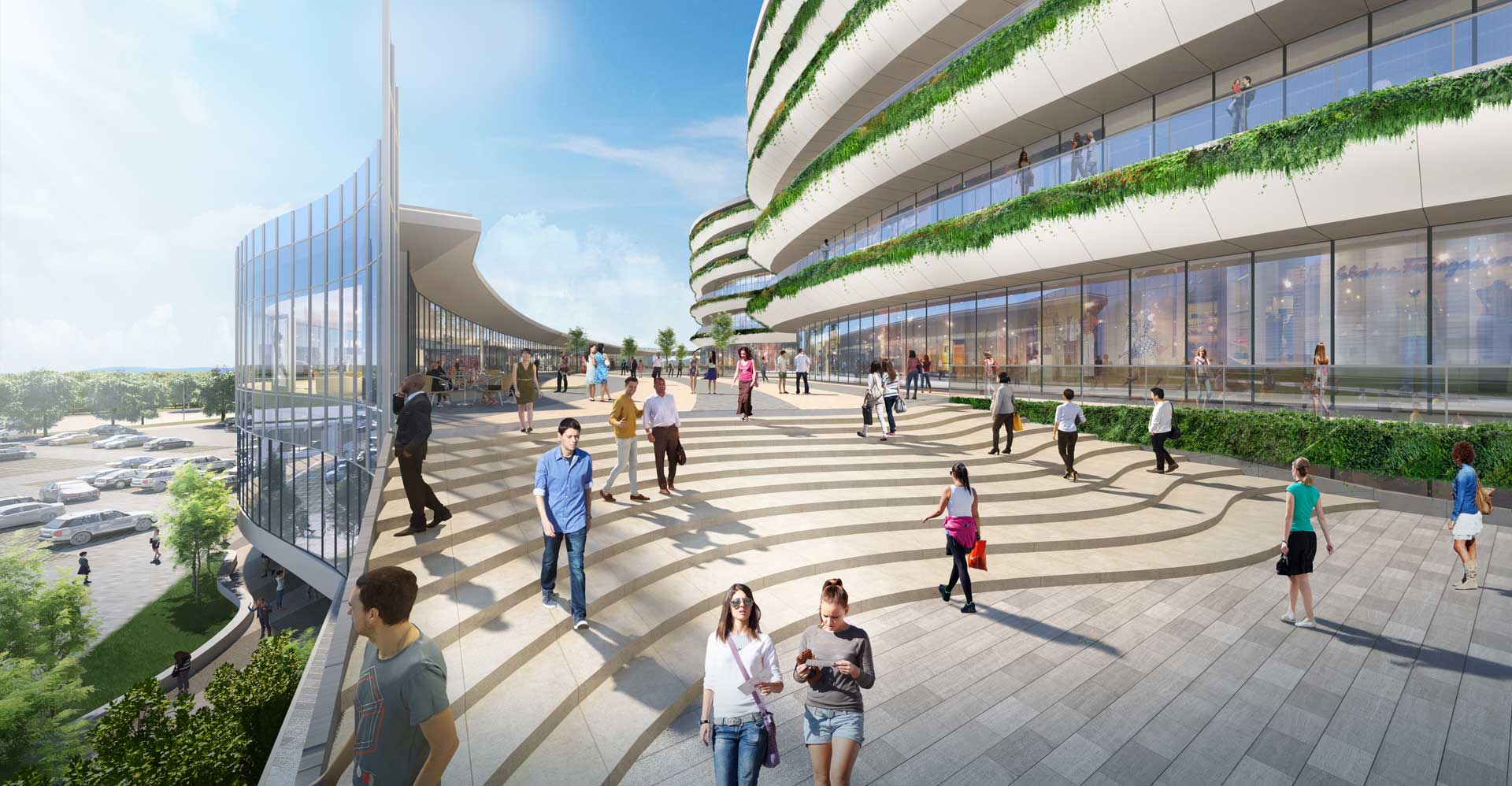 FACILITIES
A Liveable City
All facilities, amenities, and infrastructures in Orange County are meticulously planned with the highest standards. It is an awe-inspiring station for anyone who seeks for an exuberant, healthy, modern, urban lifestyle. The choice is yours to choose from.
Orange County is equipped with: swimming pool, kids pool and playground, gym, Japanese Spa. Other facilities available include a 2,4 km Shopping Street and a world class cinema, Cinépolis. Furthermore, Orange County offers integrated access to the famous Lippo Mall Orange County, a place where you can find almost everything you need - from fashion to daily groceries, from local food to world-class cuisine, from wellness to the spa.
Supporting facilities available in the surrounding Orange County area include: +1.200 shophouses, +1.200 industries, hotels, International Schools including Sekolah Pelita Harapan, and International Hospitals including Siloam Hospitals.
Full Japanese Collaboration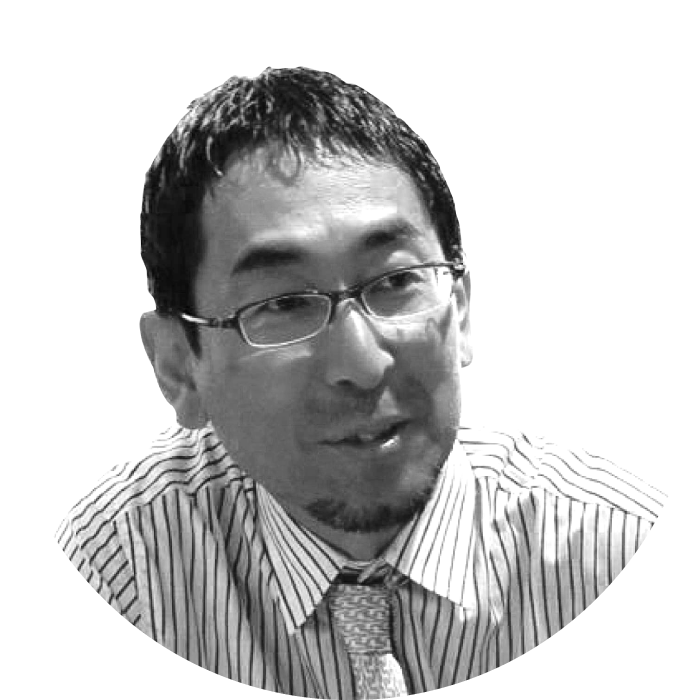 MITSUBISHI JISHO SEKKEI INC.
LEAD ARCHITECT
REPRESENTATIVE PROJECTS
Marunouchi Complex, Tokyo Grand Front, Osaka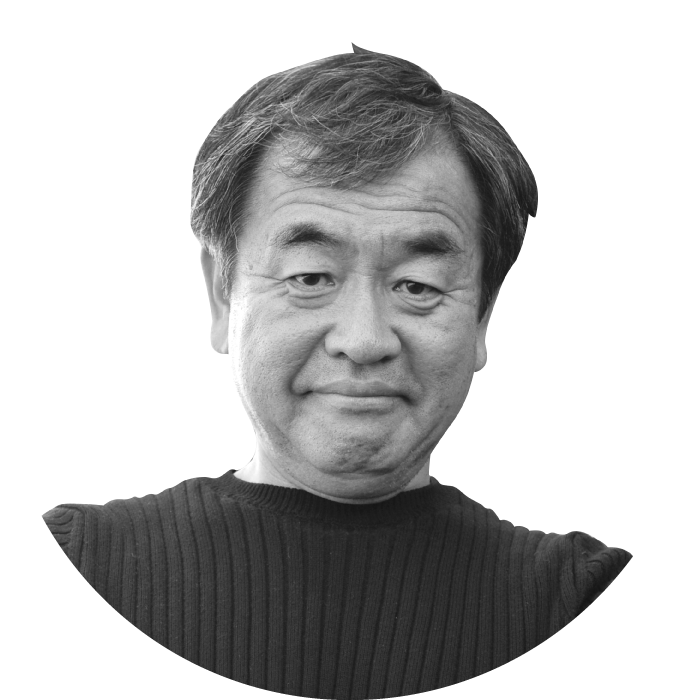 KENGO KUMA
DESIGN ADVISOR OF MASTERPLAN ORANGE COUNTY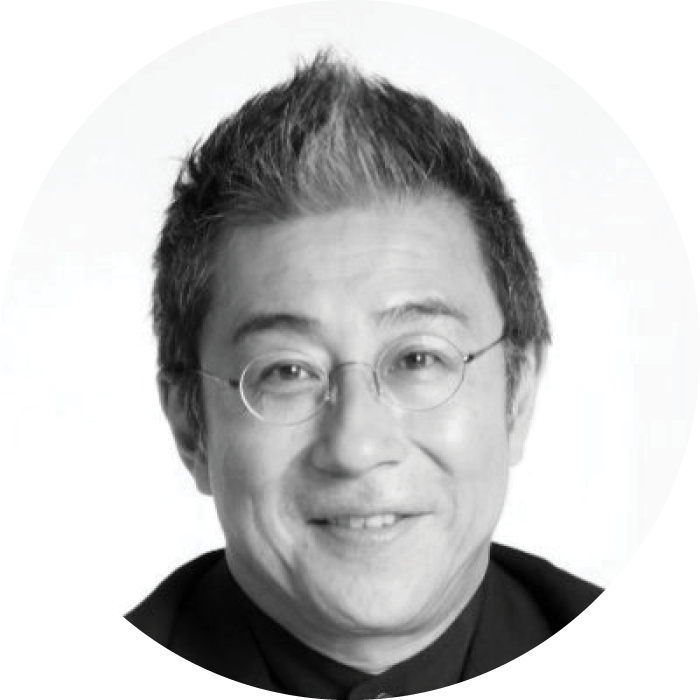 GEORGE KUNIHIRO
T-LIFE ENVIRONMENTAL LAB INC.
INTERIOR PUBLIC SPACES
Profressor George Kunihiro, FAIA Noted Architect & educator since 2013 - now. Serves at International Director on the National Board if the American Institute of Architects.
REPRESENTATIVE PROJECTS
Kawamura Weekend House, Japan Sanctuary Cimmercial Building, Japan
AWARD
Presidential Medals fromt the American Institute of Architects (AIA)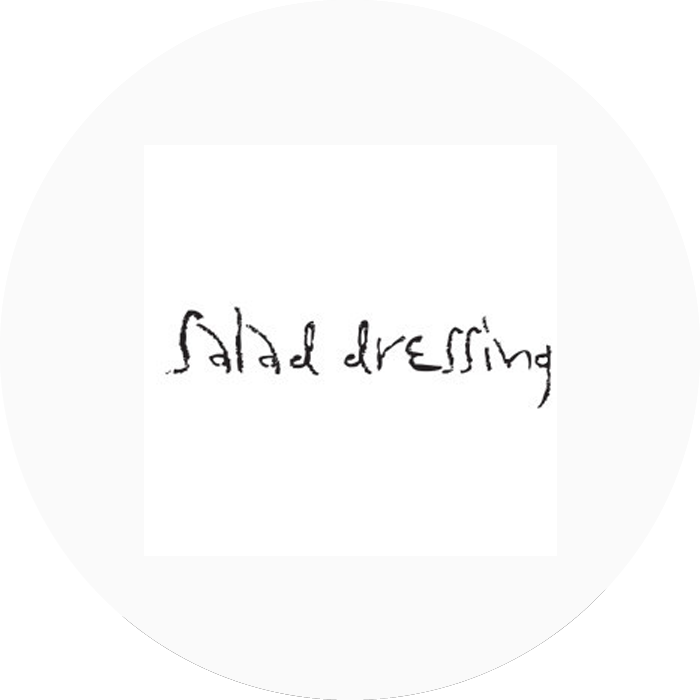 SALAD DRESSING
LANDSCAPE ARCHITECT
REPRESENTATIVE PROJECTS
The Minton, Singapore
Mimosa Garden, Japan
Alila Seminyak, Bali
Alila Villas, Bintan
AWARD
Garden World Cup Japan 2014 for Mimosa Garden

PT TOTAL BANGUN PERSADA
Irvine Suites, Westwood Suites, Burbank Suites, Pasadena Suites

PT KAJIMA INDONESIA
for Glendale Park and Newport Park